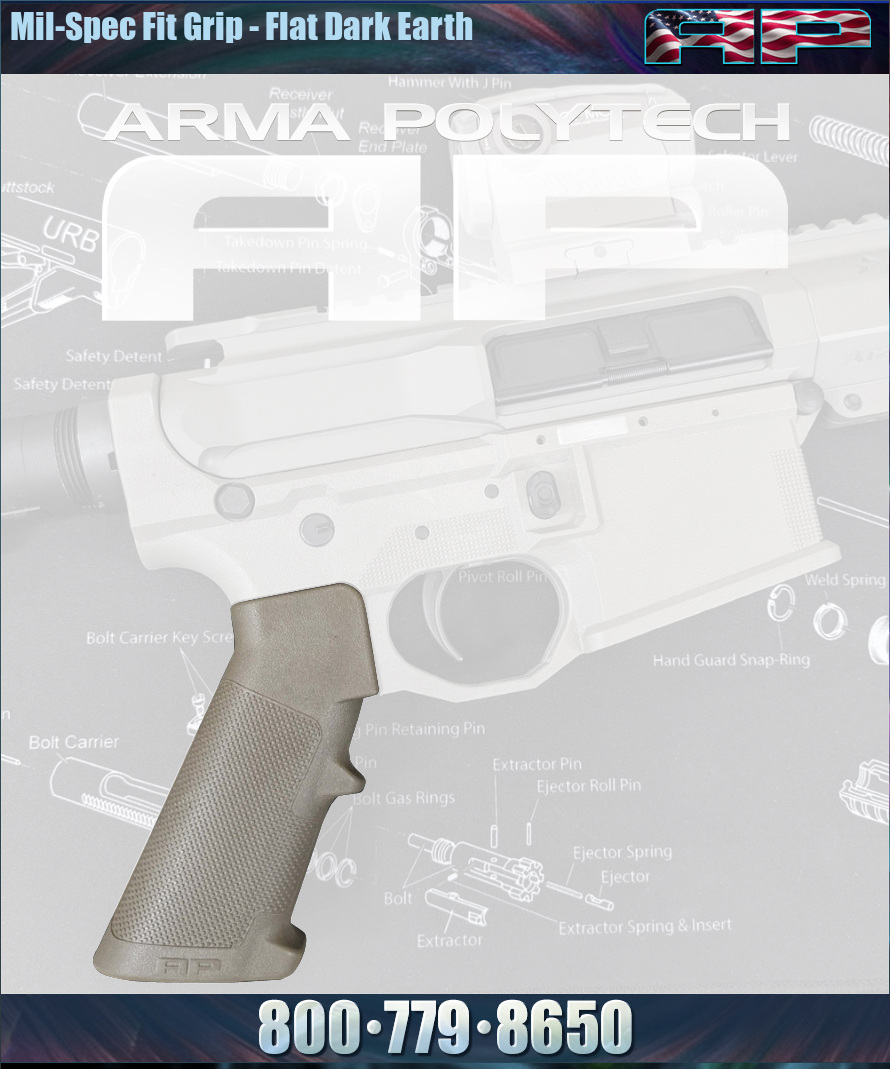 Mil-Spec Fit Grip - Flat Dark Earth

Mil-Spec Fit Grip - Flat Dark Earth

These mil-spec fit grips are specifically designed to match the esthetics of the AP Draco lowers. Color matched exactly to the lower colors if you choose the same color combination.
The dot pattern design that we use on our products grips incredibly well. With or without gloves you get an incredible strong and comfortable grip. We wrap the pattern forward around the front of the grip to give a continuous even grip.


Mil-Spec Fit Grip - Flat Dark Earth

Arma Polytech leads the polymer technology industry in the way of research, development, and production. All of our quality products are made right here in the U.S.A.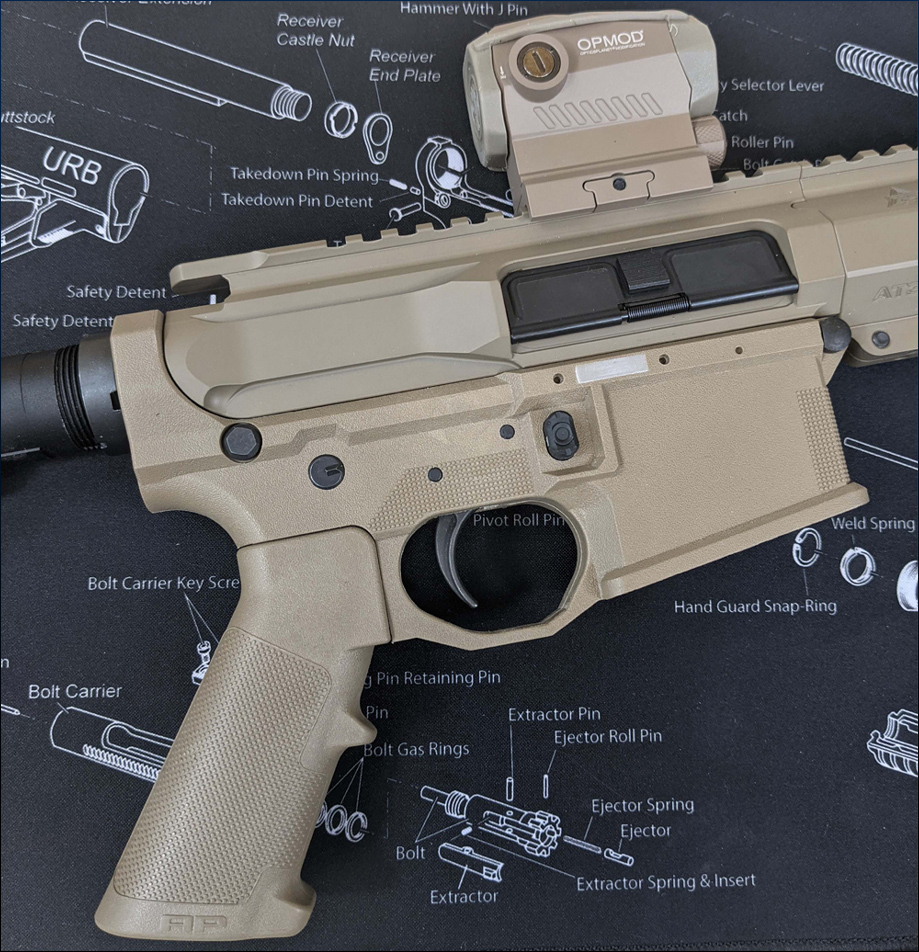 More than a decade ahead of any other manufacturer trading in polymer grips and polymer lowers. Arma Polytech has deployed the latest in engineering experience in the polymer technology field. Arma Polytech continues to provide innovative arms and tools to our customers.

-ArmaPolyTech


© Copyright 2023 - All images and content are the properties of their respective owners.






Price: $14.95 Color: FD Earth